The Path is Different
I want you to feel better.  That is my goal.  You and I will work together to determine what tools we want to bring to your sessions and follow-up work so that you obtain the goals you are looking for.  My integrative and holistic approach to whole-body health and wellness combines evidenced-based techniques and energetic health principles that are individually personalized that are gentle, nurturing and trauma-informed. Keep reading for a list of the techniques available to you when working with me.
The foundations of this approach are rooted in the concept of treating a person as a whole: body, mind and spirit. I believe in finding the root causes that are driving the issues which are bringing you here.  This is not a one-size-fits-all, or 'take these pills' approach.  This is a way to truly understand what is happening and how to address it in an easy to understand way.  This philosophy emphasizes the connection between one's environment and their mind, body and spirit.
A holistic approach that restores and as well keeps the body in a state of balance.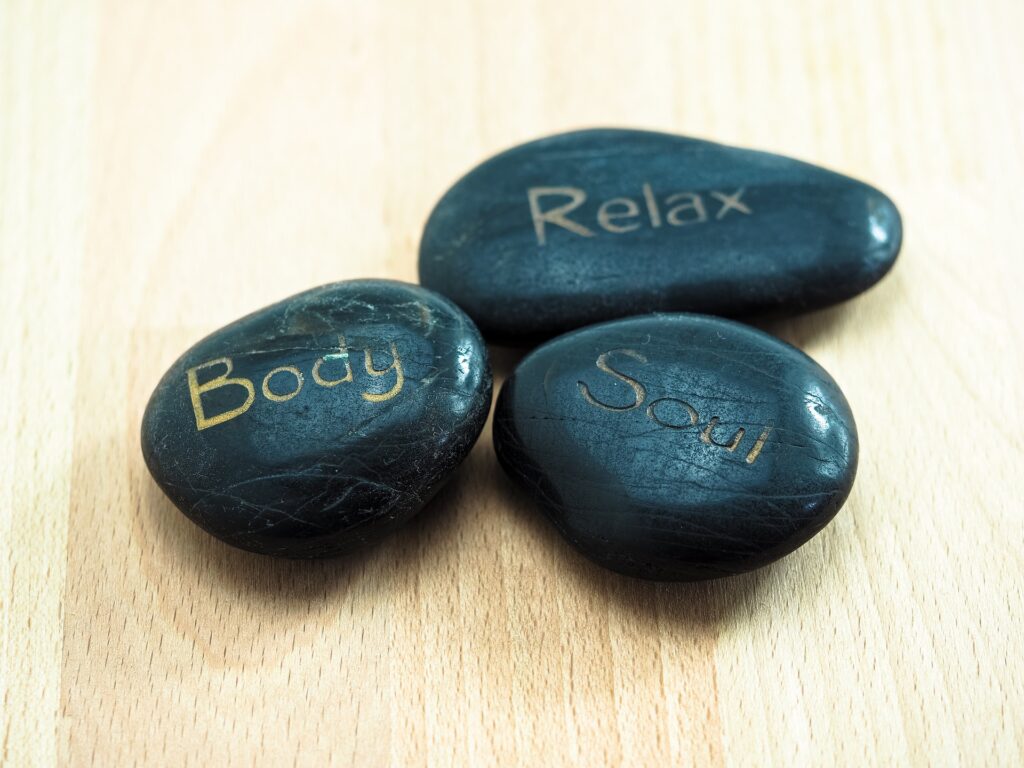 Holistic nutrition is based on individual needs as no single body is the same. It is imperative to work with the body and ensure that it is being given the nutrients it needs.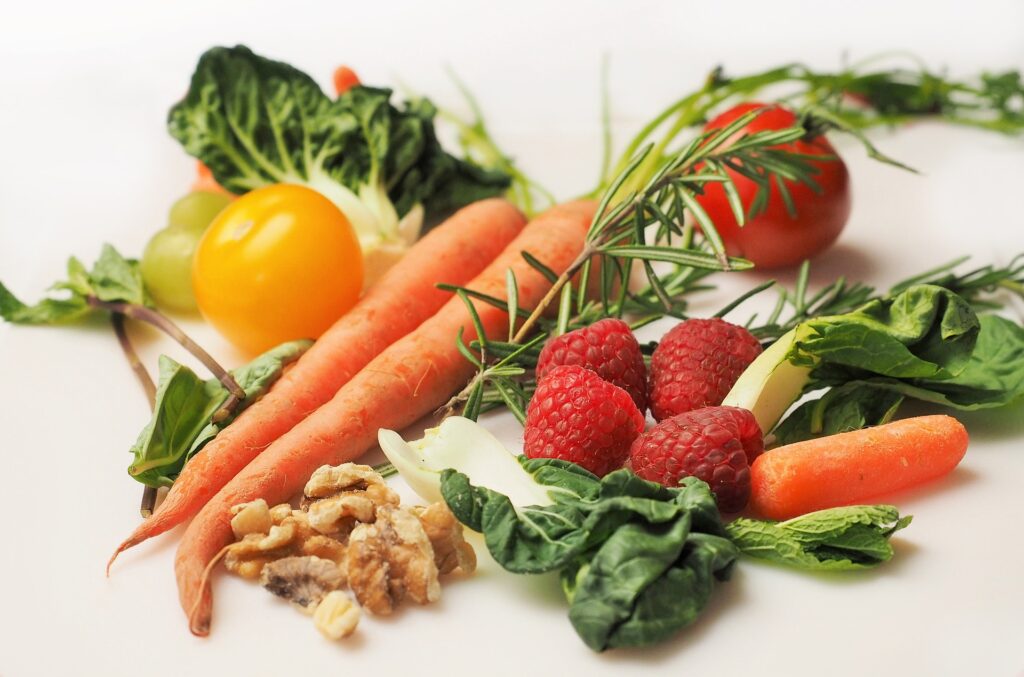 Bio-Energetic Synchronization Technique aligns energies and clears blockages that are preventing you from becoming your best self.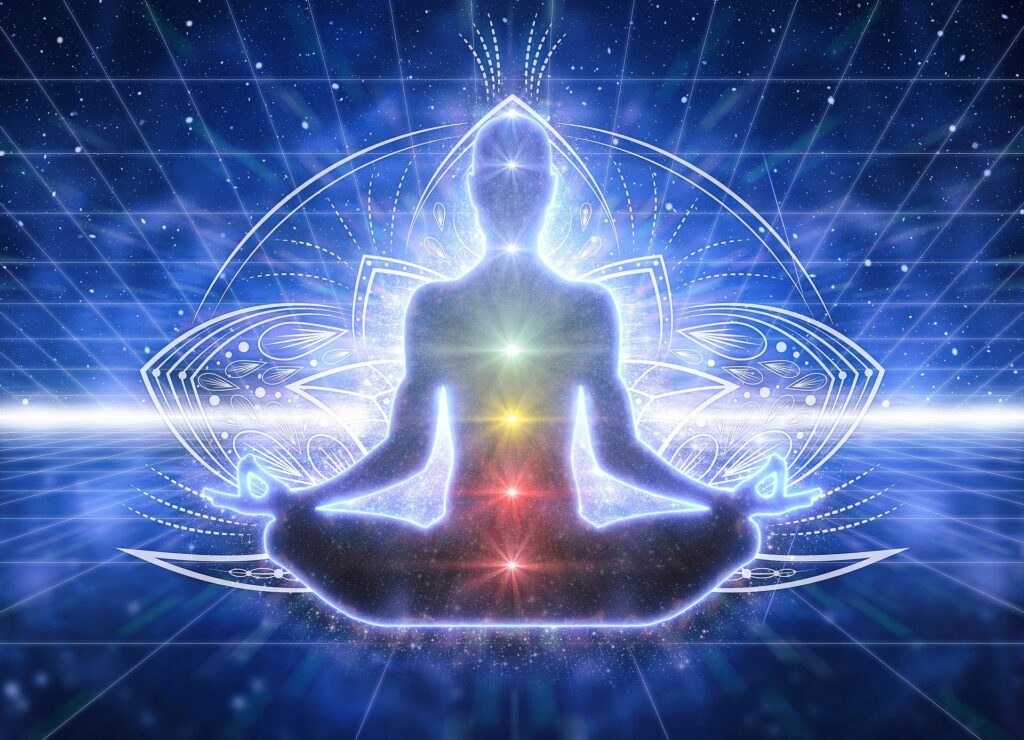 Darkfield microscopy allows us to observe multiple vitamin & mineral deficiencies, toxicity, & tendencies toward allergic reaction, fat circulation, liver weakness & hydration status.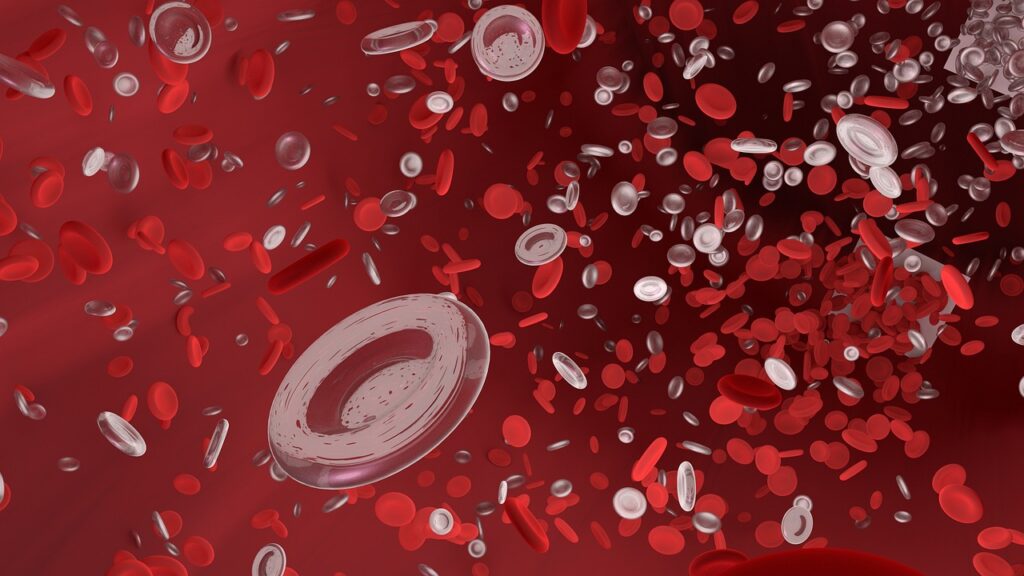 Besides, it's essential, biofeedback basics show how breathing control can assist with healing. We also teach a variety of techniques that target certain areas and provide specific benefits.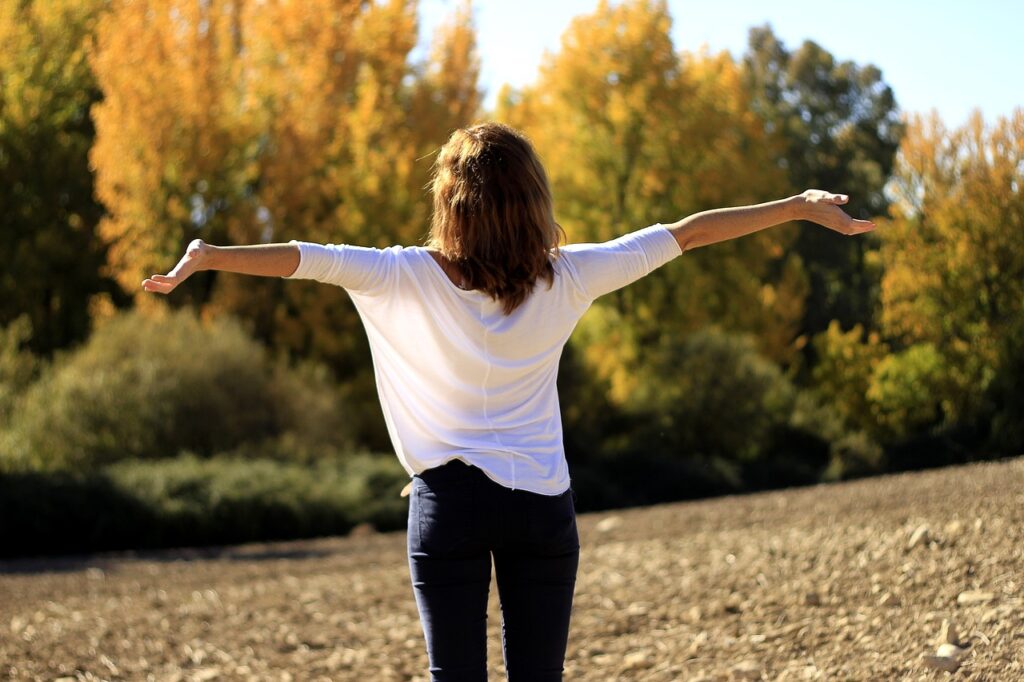 Engage in the body's natural healing mechanisms and systems. Energetic Health is your ability to take care of your body naturally and at the highest level. It gives you the time to grow & fuel your passions.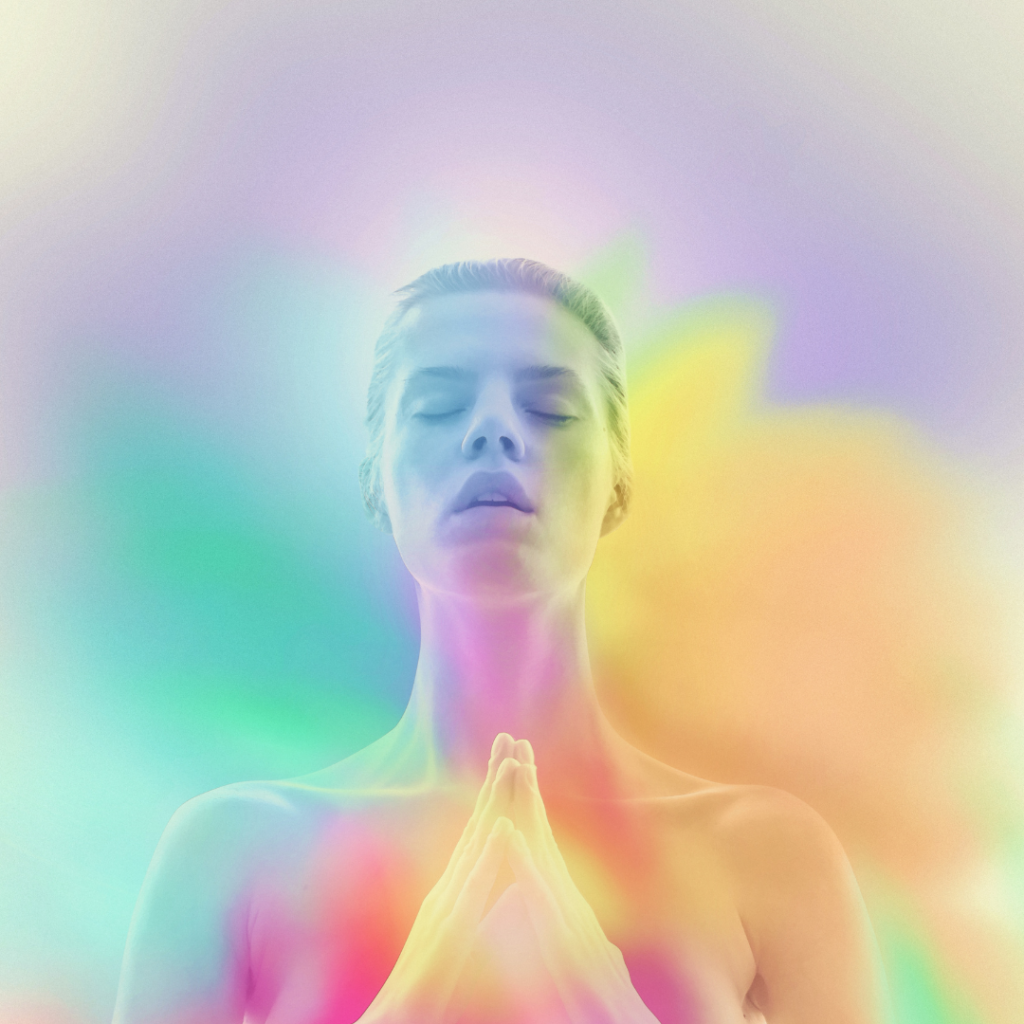 Neuro-Linguistic Programming
NLP is a set of language and sensory based interventions and behavior modification techniques that are meant to improve the client's awareness, communication, confidence, and social actions.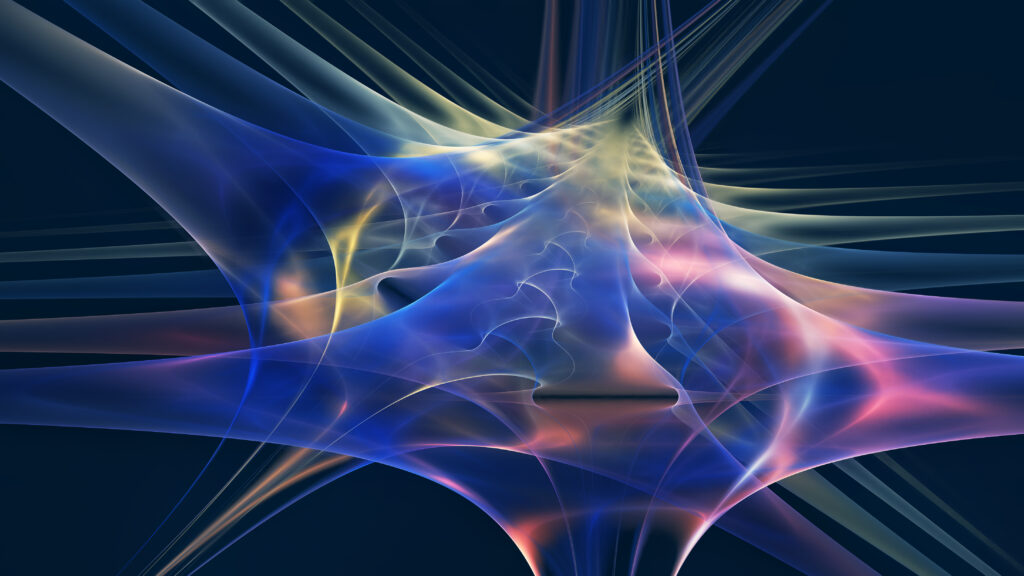 Meditation is an ancient tradition that contains a practice of sitting and breathing for an extended period of time in order to facilitate a heightened state of awareness and focused attention.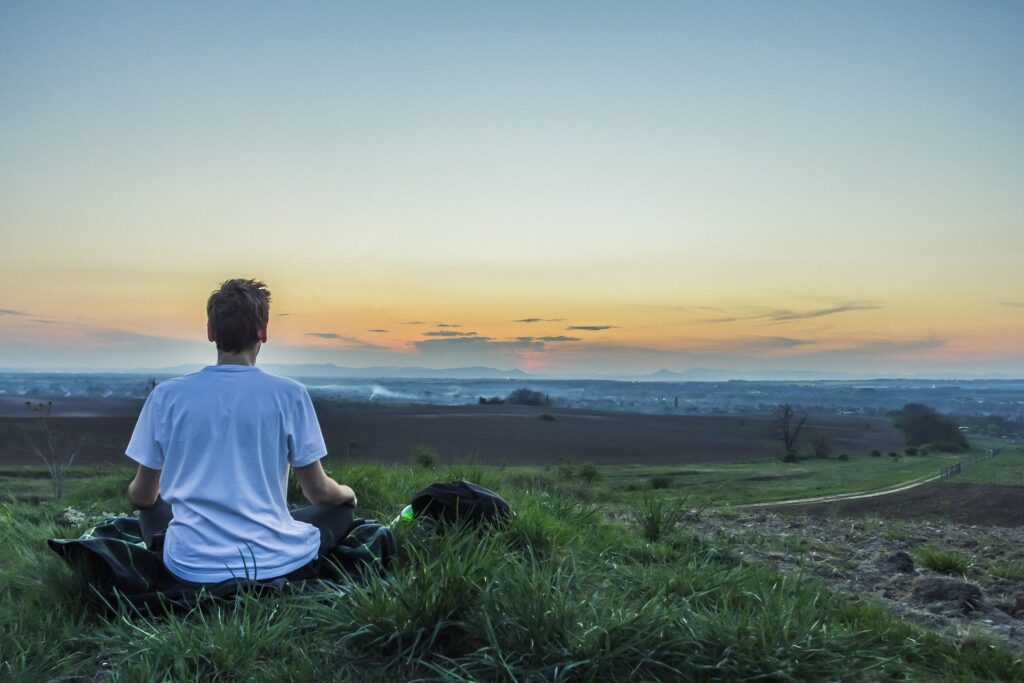 This differs from traditional Western medicine which focuses on treating illness, disease or a specific part of the body.  And it differs from traditional talk therapy which focuses on past history, discussing mental or emotional issues leading to, analysis of thought, talking about emotions, moods, thoughts and behaviors as well as how to cope with those conditions and situations.
A holistic approach goes beyond this to incorporate a person's physical, emotional, mental and spiritual experiences plus their thoughts, emotions, behaviors and support this integration within both the mind, body and energy field.  As the body stores emotions, memories, sensations and the soul, it must be part of the solution.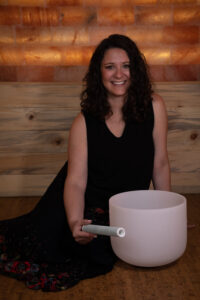 Combining integrative approaches that focus on the person as a whole, incorporating the mind, body and spirit allows for optimal health and well-being to be achieved.
This holistic mind-body approach combines techniques such as Quantum Biofeedback, Coaching, Energetic Health and Holistic Nutrition, NLP,  Breathwork, Meditation and Yoga.  It may also include Energy Health & Healing Methods such as remote Energy Healing, Chakra & Meridance and Energy Balancing, Intuitive Insights and Space Clearing.
An individual and customized method combines the mind (conscious & subconscious), the physical body, movement, nutrition, the energy body and the natural environment in a way that is appropriate to your own unique healing needs.
Healing is possible with Holistic and Integrative Wellness approaches that allow the body to self-regulate and self-heal by way of the body's own self-healing mechanisms.
I hope you find this comforting and encouraging.  I look forward to working with you.
Experience Amazing with One Tree.