Watsu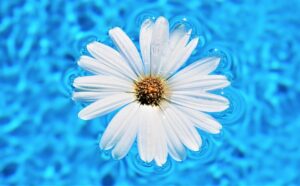 Watsu is an innovative form of aquatic bodywork, providing a deeply relaxing and therapeutic experience. It combines massage techniques with gentle stretches and supported, integrated movement while clients float in warm water. Through the loving, compassionate touch of the therapist, this modality helps to calm the nervous system and increase flexibility in your body and mind. People who choose Watsu often find it more calming than traditional massage, since they can let go of gravity and drift off into a state of deep relaxation for a truly transformative experience. 
Dawn has been doing massage and bodywork since 1994 and is trained in various types of modalities including Swedish, deep tissue, sports massage and even Reiki. She is particularly passionate about Watsu and believes that it can be a powerful tool for healing
Experience Amazing with One Tree.